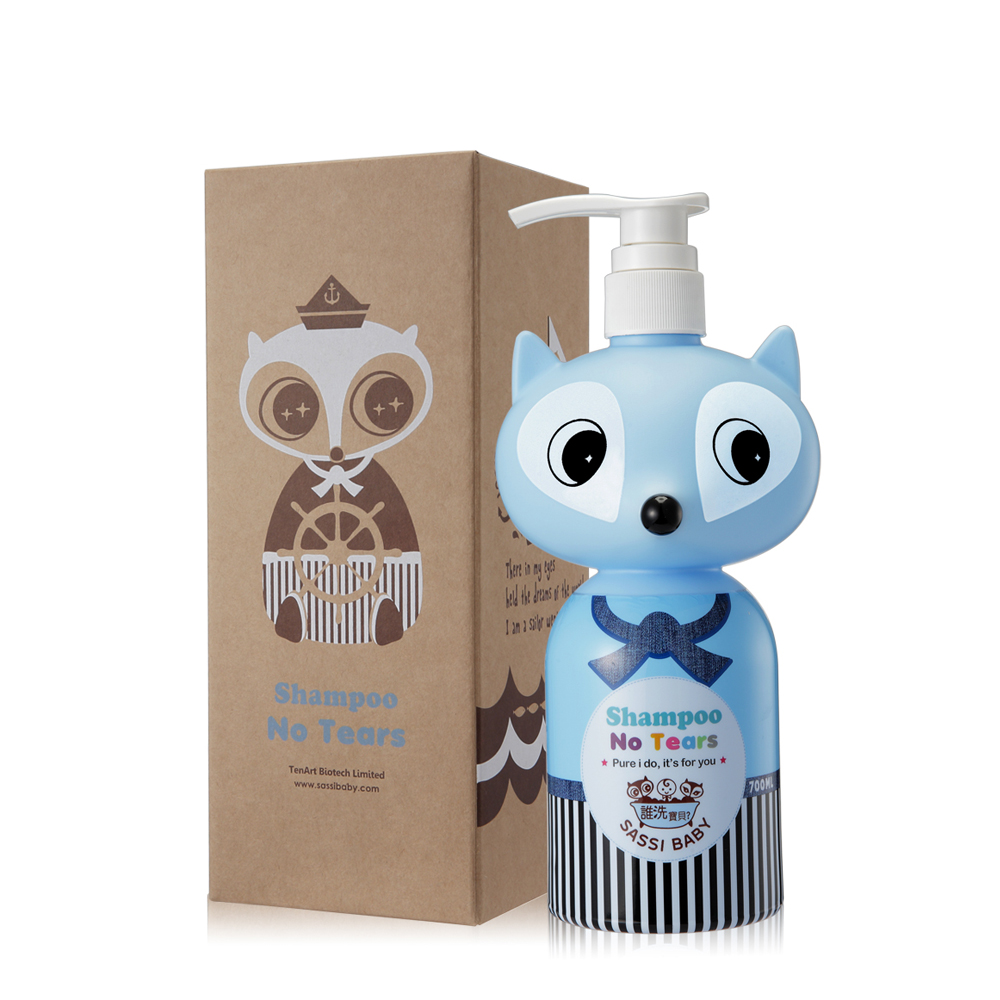 100% Organic with EcoCert
Description:
Gentle to the hair and eco-friendly to the earth. Do not contain harmful ingredient that contaminate the water with safe-to-use and eco-friendly cute cartoon packaging. Making your children look forward to having a good shower! Definitely No-Tear to the eyes with Grapefruit Extract. 99.9% Anti-bacteria while moisture to the skin.
Suitable Skin Type: All Skin Type even new-born infants.
Please note the difference between boy/girl is the color of the packaging.
---
Product Description