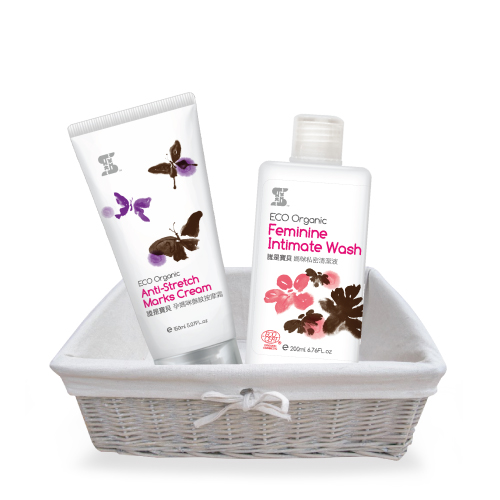 Key Protection for Pregnant Moms
Description:
During pregnancy, a woman's sense of smell is particularly sensitive. Having a pivotal fragrance and the right chemical-free scent is crucially important. Prevent anxiousness and bring positive influence to your baby's development during pregnancy with our carefully selected set.
Suitable Skin Type: All Skin Types especially sensitive, eczema skin.
---
Product Description