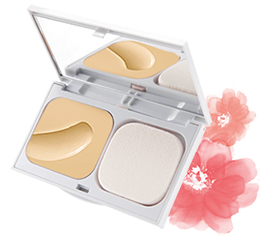 Simply love it! Bright and Glowing skin after Makeups.
Description:
The Perfect 2 in 1 Concealer with added SK-Influx moisturizes your skin from dryness, no more shedding & flaking make-ups. With the non-penetrative sunscreen ingredients, protect and guard your skin against sunlight, chemical cosmetics ingredients and harmful substances.
Suitable Skin Type: All Skin Types. Suitable for Dry Skin types or Inner Oil Outer Dry Skin types.
---
Product Description