IDENTIFY YOUR SKIN WEAKNESS
Check your symptoms and signs for Sensitive Skin
When you have sensitive skin, finding what exactly cause it can be extremely frustrating and upsetting.
Finding possible solution to what triggers skin redness or flare for you, may not be as hard as suggested by many.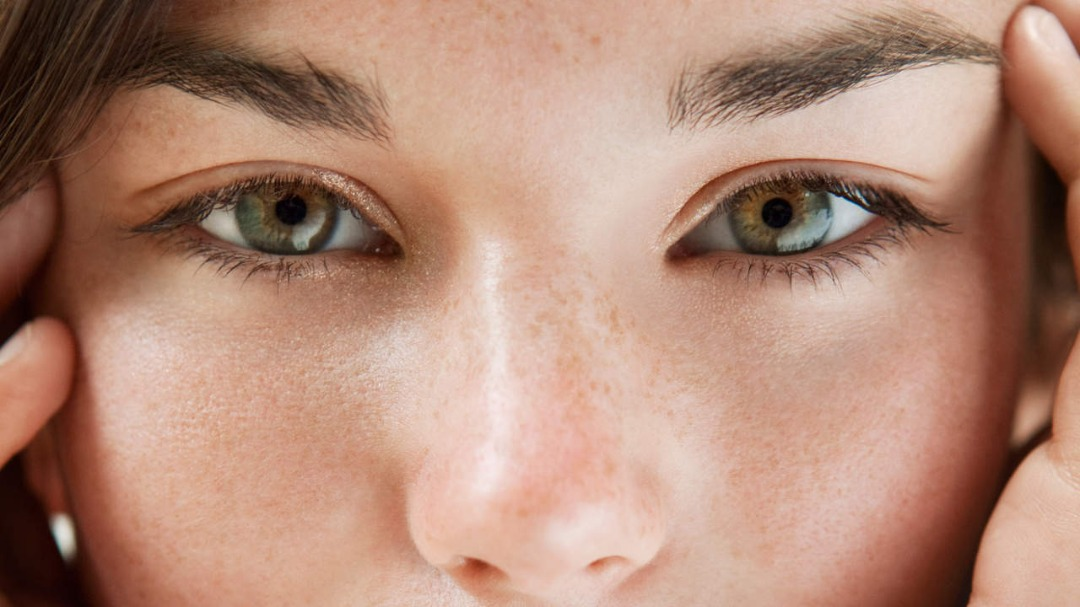 Do you have these symptoms?
VISIBLE BLOOD VESSEL
These are signs of thinning skin and usage of hormonal disruptive ingredient mainly found in Whitening and Anti-Acne Products.
Most whitening products focuses on exfoliation, exfoliation and exfoliation.
Another cause would be [OVER-CLEANSE]. Imagine those harsh chemical, soap, detergent, foaming agent, SLES contain inside 90% of cleansers in the market.
Many has consistently cleanse their skin day and night thus not only leads to thinning skin, also leads to our next pinpointed signs.
FLARING AND REDNESS-PRONE SKIN
Many would have blame products ingredient in serum or moisturizer that cause flare and sensitive skin. However, no one focus on the ingredient used in cleansers
Habitual [OVER-ABRASION] when cleansing and applying products are the reasons behind open pores, dehydration & inflamed skin.
When your skin is dehydrated and its natural protective membrane constantly damaged through [BAD-CLEANSING], this leads to our next pinpointed signs.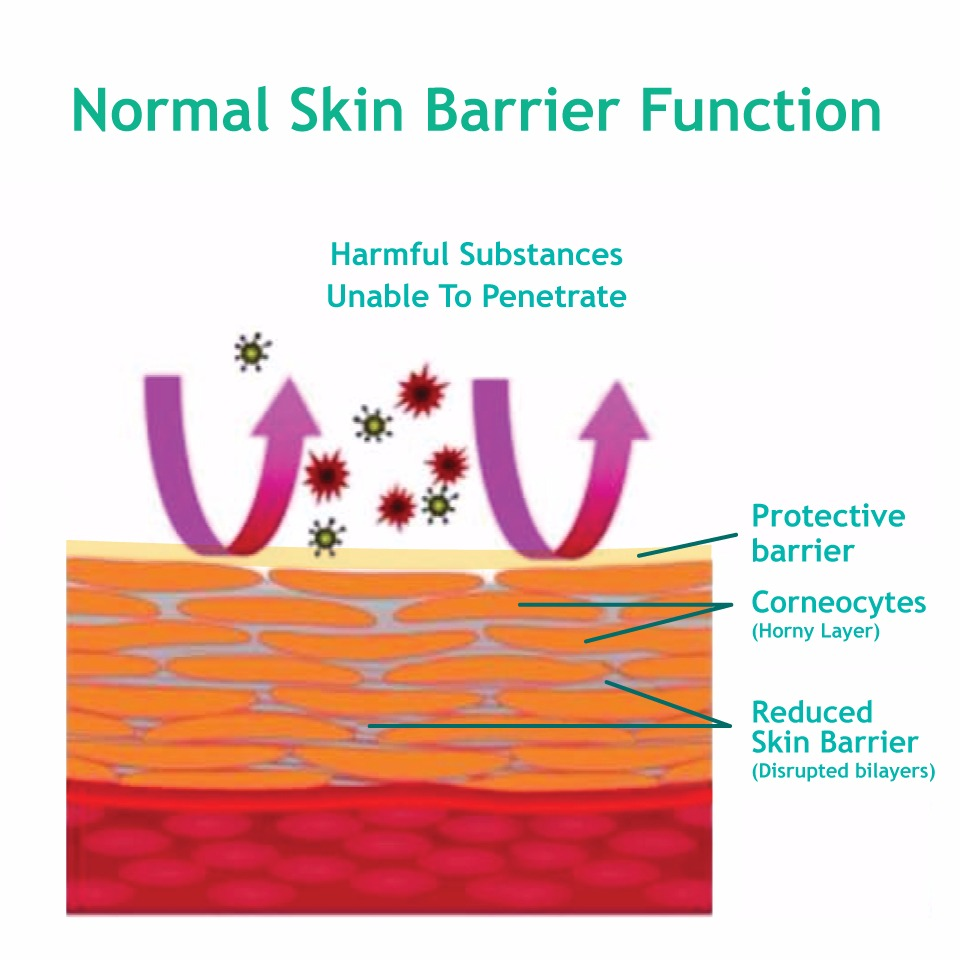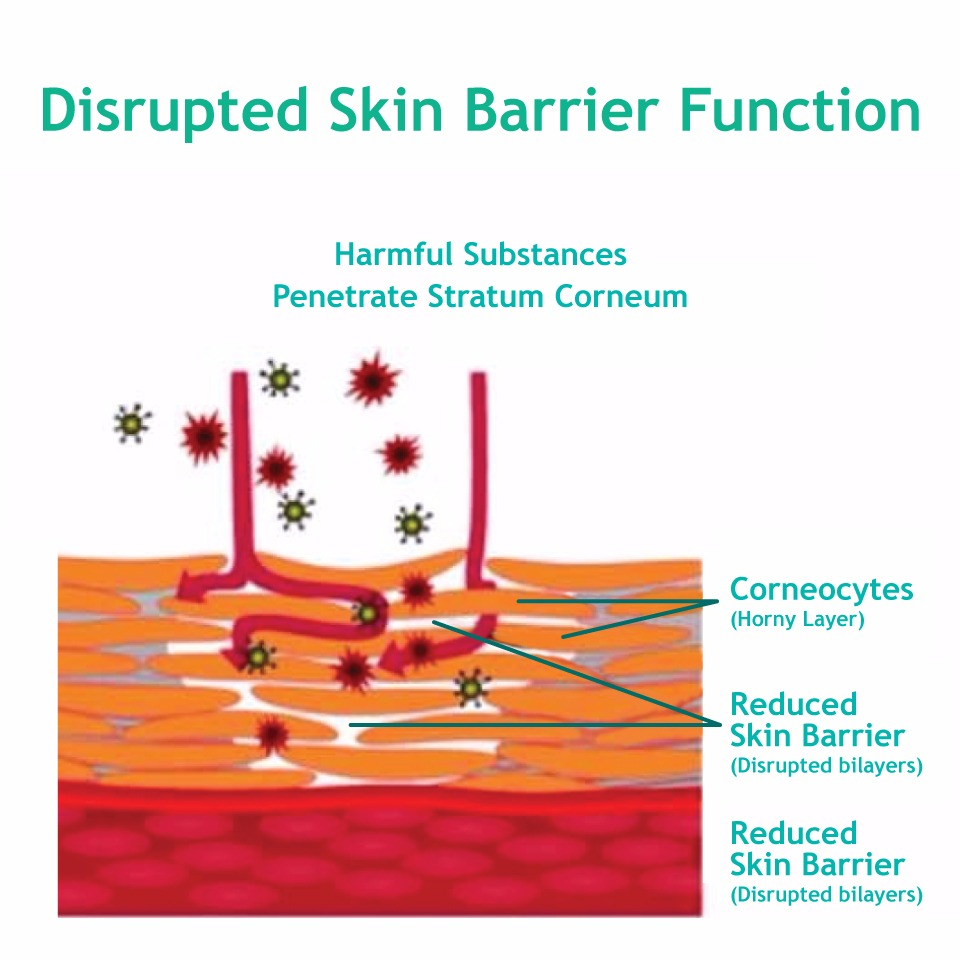 PIGMENTATION AND IMBALANCE SKIN
When our outer skin is fatigue and weak, it is prone to external aggression such as dirt, UV rays, oil, pollution, impurities thus leading to skin problems namely spots, acne, blackheads, and rough congested skin.
[PARABEN] or Preservatives contain in cleansers are also the main reasons causing skin dullness, pigmentation, toxic deposits & excess residing on our skin layer which are unable to metabolize and channel away. These subsequently congest our skin pores, which leads to our next pinpointed signs.
BLEMISHES, ACNE AND OILY-PRONE SKIN
When dirt meets [OVER-SECRETION] of Sebum, producing solidified sebum mixed with dirt leading to blackheads, inflammation and pus.
Skin cell sends signal to our sebum gland when our skin are lack of moisture and oil caused by [OVER-CLEANSE]. So it's crucially important to start your skin regimen with THE RIGHT CLEANSER.
THENCE
CLEANSER which is mild, gentle, paraben-free, soap-free, with the right hydrating ingredient and one that create protective membrane after cleanser – none other than our ERH Cleanser Series.